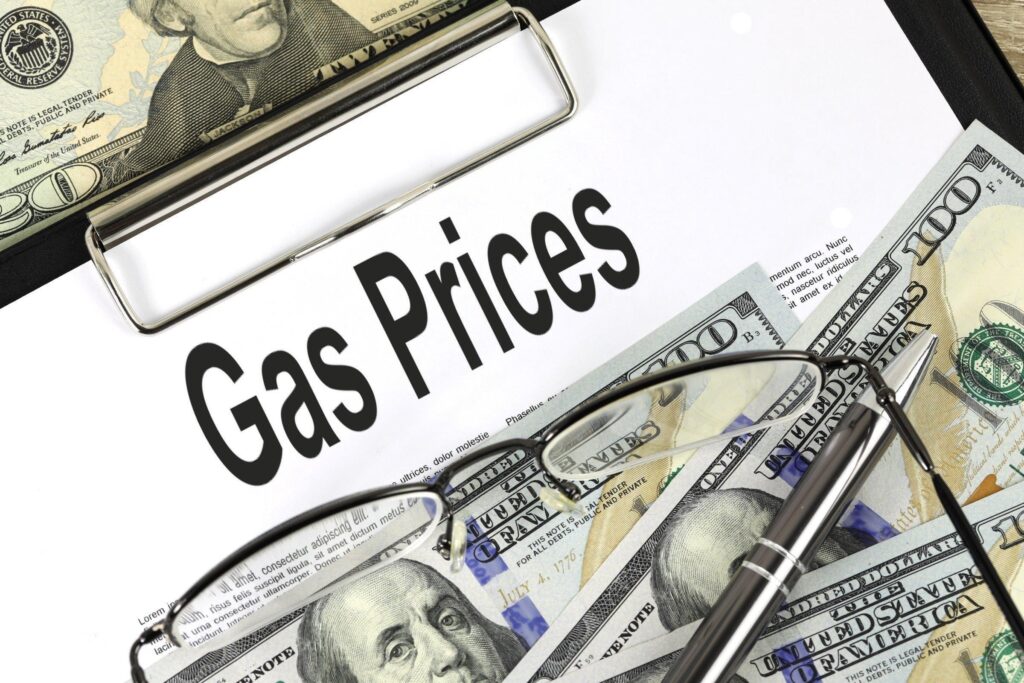 On Tuesday, gas prices for a gallon rose to $4.17, the highest record ever after the previous spike in gas prices in July 2008. Americans had to pay about $4.53 for a gallon of gas on Wednesday as gas prices now stand at an average of $4.33.
Never in America's history have drivers had to pay this much for gas and it doesn't look like the spike in gas prices would be stopping anytime soon.
Pump prices however vary across America. Some southern and mid-western states pay below $4 for a gallon of gas. Some states like California have had to pay more. California is currently paying the highest prices for gas at an average of $5.57 per gallon.
Key Factors Contributing to Increase in Gas Prices in California
Post Covid-19 Effects on Car Shipping Costs
The viral Covid-19 pandemic has caused a lot of unexpected increases in the costs of shipping cars. The pandemic has also led to a spike in the prices of both new and used cars. As a result, many people have settled for used cars since their prices are not as high as the new ones. However, the demand for used cars has become so high that they are now more expensive than new cars.  The Covid-19 lockdown caused a backlog of cars that need shipping. This has led to an increase in car shipping costs. As the cost of car shipping increases, so do gas prices.
California Taxes and Policies
The price of crude oil is one single factor that has further led to an increase in gas prices. It accounts for about 43% of gas prices per gallon. However, California taxes and policies have also contributed to the increase in gas prices. The state's environmental laws, taxes on motor fuels and their special blend of gasoline needed for summer months are all contributing factors to a higher increase in gas prices in California.
There are concerns that the ongoing war between Russia and Ukraine could lead to a disruption in global crude supplies. However, pump prices started rising even before the conflict started.
After the lockdown and closure of so many workplaces, California is now back to the new normal. People are resuming their workplaces and now need their cars to prevent traffic. Due to this, there is a boost in the consumption of gas leading to higher gas prices.
As gas prices have gone up, car shipping companies would have to increase their car shipping prices or endure some losses.
Metti International Vehicle Transport and Car Shipping is Here to Help You Ship Your Car
Metti International Car Shipping offers you reliable and top-notch car shipping services. Despite the current spike in pump prices, we provide competitive pricing for car shipping. We are proficient and experienced in providing smooth, safe and timely car shipping services. Due to our amazing reputation over the years, we earned the BBB Torch Award For Ethics thrice. The Better Business Bureau has accredited Metti International with an A+ rating and we have excellent customer reviews.
If you need the best auto transport company to ship your car, Metti International is your top choice. Metti International has superb customer service. Additionally, we only partner with carriers having a 95% or higher service rating. This eliminates having to wait endlessly for the arrival of your car. We recommend you ship your car to or from metro areas. This would help you to save money when shipping. It is also easier for carriers to ship from one central location to another.
Call Metti International today at 866.620.1776 to schedule your auto transport or request a quote online. For more information, kindly visit our website at www.mettiintl.com