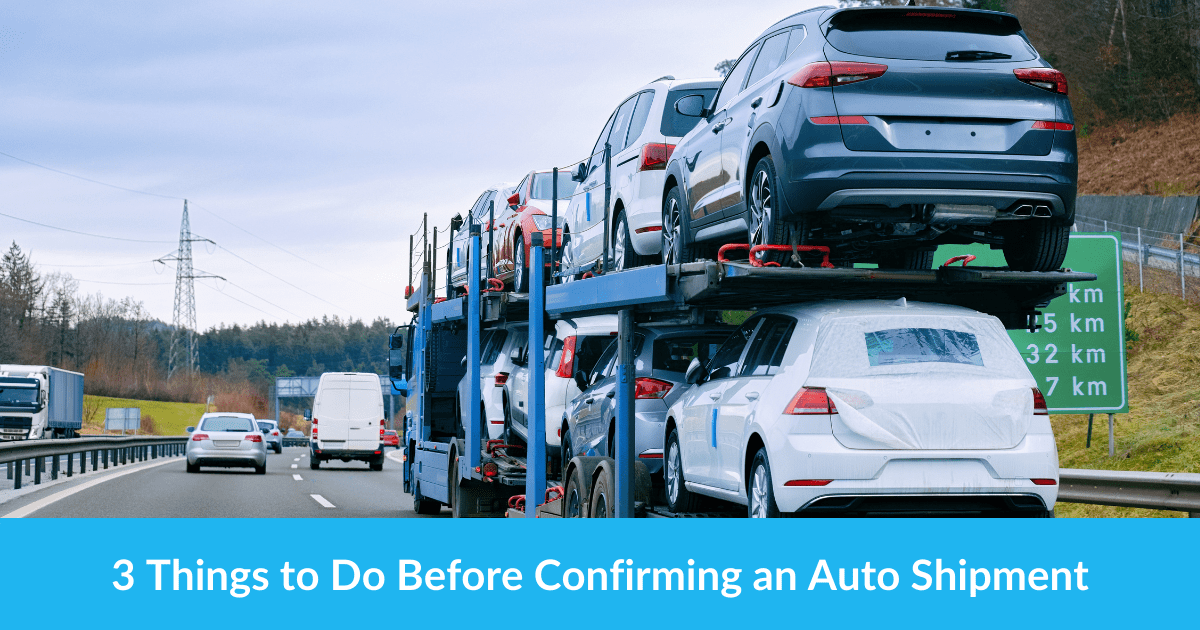 Selecting an auto broker to use for your vehicle shipping needs is not a quick decision, and we're thrilled that you're considering Metti International for your vehicle shipping needs. To help make your shipping process as smooth as possible, we've put together 3 quick reminders that you should do before confirming an auto shipment.
Review Your Shipping Broker on Common Review Sites
It's no secret that customer reviews can make a big impact on your decision to ship with a broker. We encourage you to review both Metti International and any other brokers you may be considering on common review sites, such as the BBB, Yelp, Google and any customer testimonials before confirming an auto shipment.
Hint: We'd recommend seeking out BBB-accredited auto brokers, as this accreditation helps identify auto brokers who are committed to customer satisfaction. Metti International is A+ rated and a BBB-accredited business!
Conduct Your Own Pre-Pickup Inspection
Metti International recommends that you conduct your own pre-pickup inspection, in addition to the one that the auto carrier will do when they pick up your vehicle. Here are some quick tips for your pre-inspection:
Wash your vehicle before inspecting
Conduct your vehicle pre and post trip inspect in daylight
Confirm that all windows are intact prior to trip & upon arrival
Review body of the car for any major scratches or dents
Take photos of the left side, right side, front view and back view of the vehicle
Confirm that your tires do not have any holes in them
Ensure your tires are not flat
Take photos upon arrival of your car and compare them against your pre-trip photos
Keep Your Auto Insurance Active
When shipping your vehicle through an open carrier, it becomes exposed to highway debris, wind, weather and unpredictable circumstances for an extended period of time. Metti International encourages you to keep your auto insurance active during your shipping process. In the off-chance that something is damaged during the shipping process, your insurance company would help you communicate with the auto carrier's insurance and settle the claim. For more information on what to do if your vehicle incurs damage, click here.