Vehicle shipping is a service that allows individuals and businesses to transport their cars, trucks, motorcycles, and other vehicles from one location to another. Whether you're moving to a new state or country, buying a car online, or sending your vehicle for repairs, vehicle shipping can be a convenient and cost-effective solution. In this article, we'll share 20 things you didn't know about vehicle shipping, including tips, facts, and insights from industry experts.
How Vehicle Shipping Works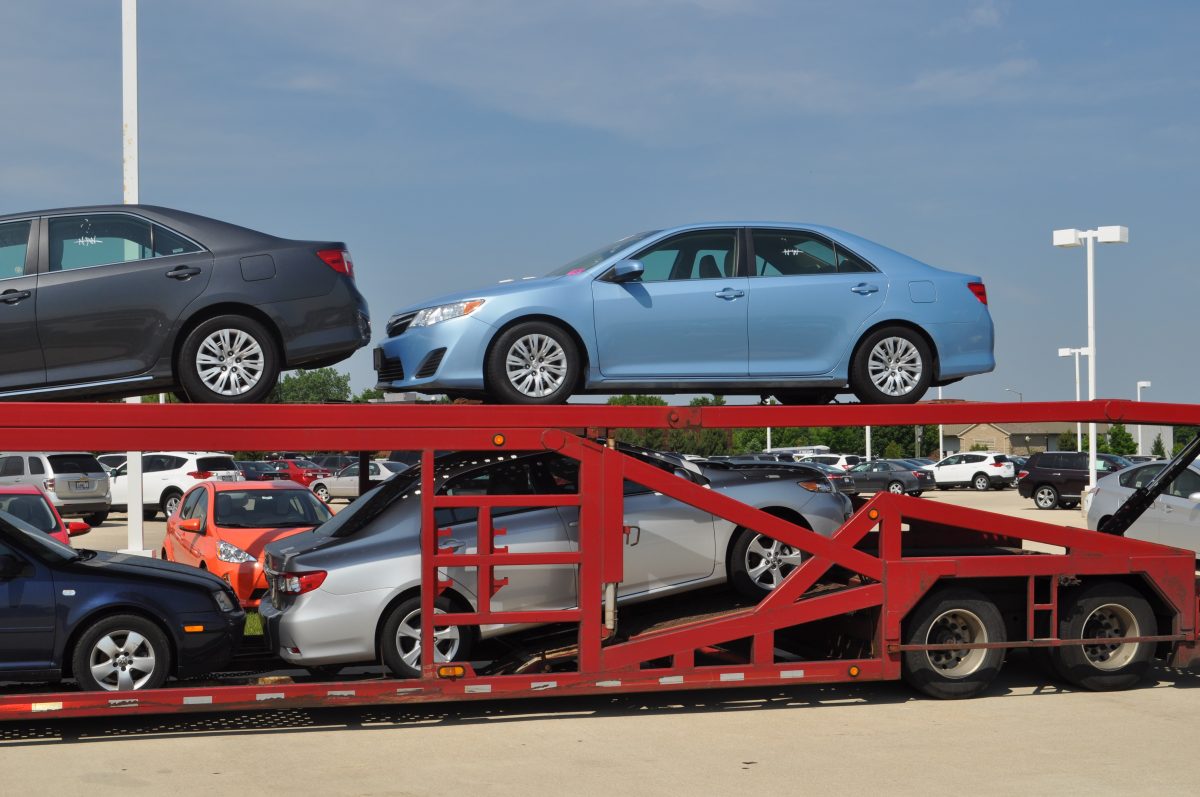 Vehicle shipping involves transporting a vehicle from one location to another using a carrier truck or trailer. Carriers can be open carrier auto transport or enclosed carrier auto transport, and can transport one or multiple cars at a time.
Vehicle shipping companies typically offer two types of shipping services: terminal-to-terminal and door-to-door. Terminal-to-terminal shipping involves dropping off and picking up your car at a designated terminal, while door-to-door shipping involves picking up and delivering your car directly to your desired location.
Auto transport companies may also offer additional services, such as expedited shipping, guaranteed delivery, and insurance coverage for your vehicle.
The Benefits of Car Shipping
Vehicle shipping can save you time and money compared to driving your vehicle to its destination. This is especially true for long-distance or cross-country moves, where driving can be costly and time-consuming.
Shipping your car can also be a safer option than driving it yourself. Professional car carriers are equipped with the necessary tools and experience to transport your vehicle safely and securely.
Auto shipping can be a convenient solution for transporting multiple vehicles at once, such as for dealerships or auctions.
Factors That Affect Vehicle Shipping Costs
The cost of vehicle shipping depends on several factors, including the distance, the type of carrier, the type of car, and the time of year. Generally, open carriers are less expensive than enclosed carriers, and smaller vehicles are less expensive to ship than larger vehicles.
The time of year can also affect the cost of auto transport, with peak season (summer months) being more expensive than off-peak season (winter months).
Insurance coverage and additional services can also add to the cost of car transport.
Preparing Your Car for Shipping
Before shipping your vehicle, it's important to prepare it properly. This includes cleaning your car inside and out, removing any personal items, and ensuring that your vehicle is in good working condition.
You should also take photos of your car before transporting it, as well as keep a record of any existing damage or issues.
Be sure to also remove any toll tags or parking passes from your vehicle, and inform the auto transport company of any special instructions or requirements.
Choosing an Auto Shipping Company
When choosing a car shipping company, it's important to do your research and select a reputable and experienced company.
Look for a company that is licensed and insured, and that offers a range of services and options to fit your needs.
Read reviews and check references to ensure that the company has a track record of delivering quality service and customer satisfaction.
Common Misconceptions About Car Shipping
One common misconception about auto shipping is that it is only for luxury or high-end vehicles. In reality, car shipping can be a practical and cost-effective option for any type of car.
Another misconception is that car shipping is always more expensive than driving your car yourself. However, as we mentioned earlier, vehicle shipping can often save you time and money compared to driving long distances.
Some people also believe that car shipping is not safe and can result in damage or loss of their car. While there is always some risk involved in transporting any type of property, professional vehicle shipping companies are experienced and equipped to handle your vehicle safely and securely.
Vehicle Shipping Tips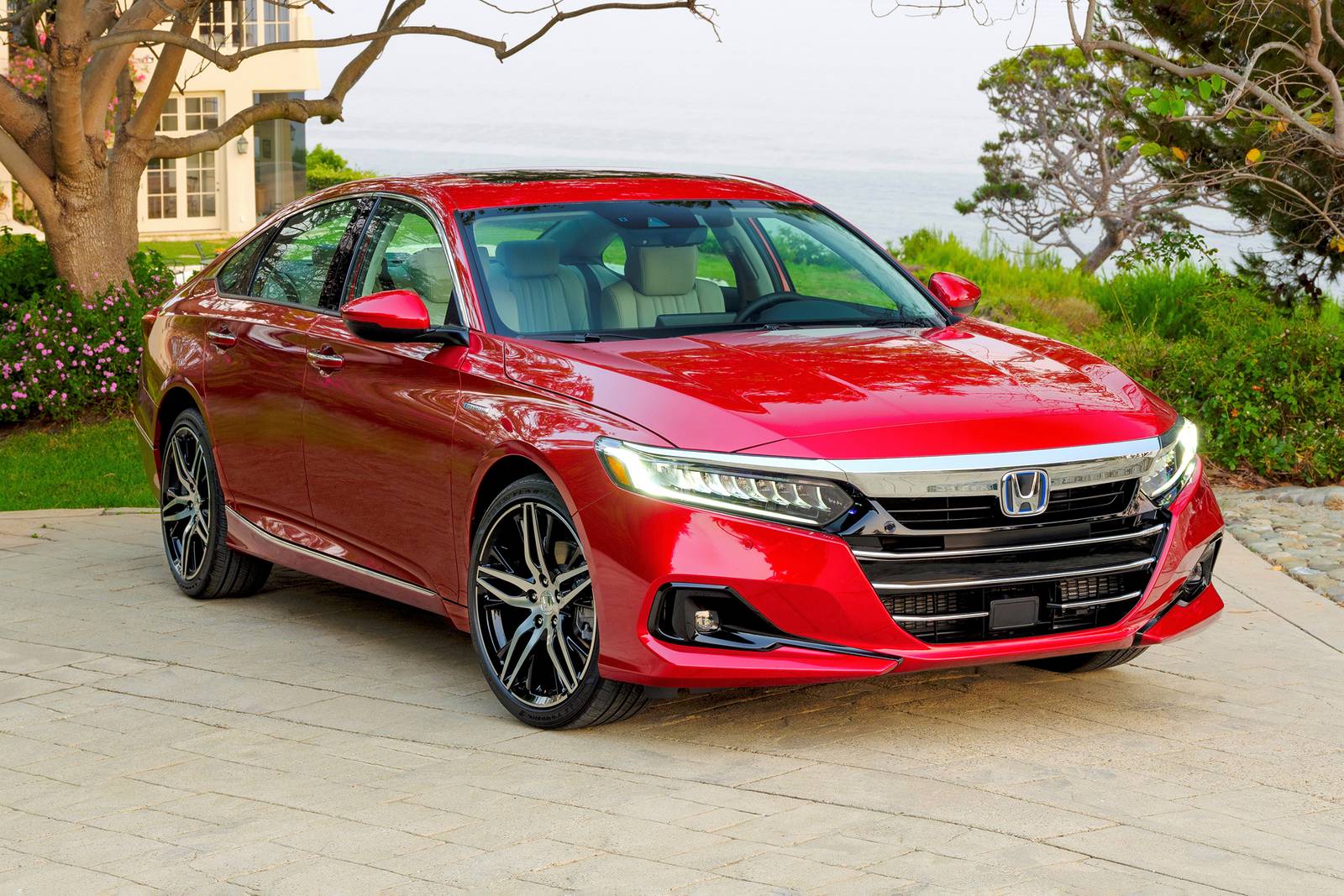 To ensure a smooth and hassle-free vehicle shipping experience, here are a few tips to keep in mind:
Compare multiple quotes from the auto shipping company before making a final decision.
Ask for a written contract and make sure you understand all the terms and conditions before signing.
Inspect your car thoroughly before and after shipping, and document any damage or issues.
Communicate clearly with the auto shipping company about any special instructions or requirements.
It can be a convenient and cost-effective option for shipping your car, whether you're moving to a new location, buying a car online, or sending your car for repairs. By understanding the basics of vehicle shipping, preparing your vehicle properly, and choosing a reputable and experienced car transport company, you can ensure a smooth and stress-free shipping experience.
We hope these 20 things you didn't know about vehicle shipping have provided you with valuable insights and tips for your next auto transport needs.
We understand that finding reliable and safe transportation for your vehicle is important. MI Car Shipping is a licensed and bonded broker with the Federal Motor Carrier Safety Administration. We work only with carriers with a least 95% rating, ensuring you get the best price. You will also have peace of mind knowing that your vehicle is in good hands throughout shipping. We are BBB accredited and we provide safe and timely transport.
Call MI Car Shipping a call today to schedule your upcoming car transport at 866.620.1776 or request a quote online. We look forward to serving you!