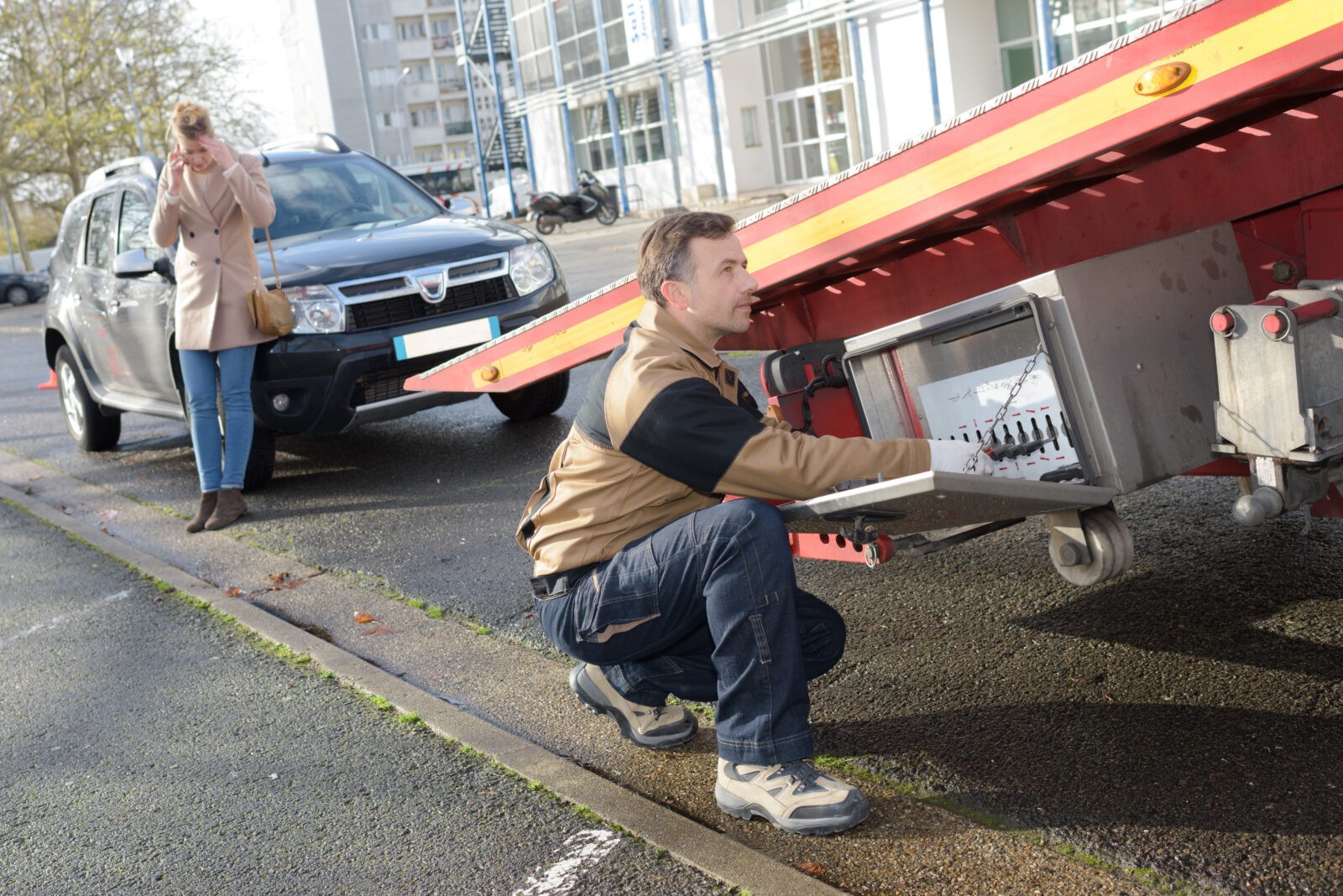 When the carrier comes to collect your car, be sure he and you do the following. He will be filling out what is refered to as a Bill of Laden. This paper has a generic picture of vehicles and is used when he's making his preliminary inspection and noting any dings, dents or scratches.
Take pictures at the time of pick up with the driver present, have a picture of him doing his inspection. He will also be giving you a copy of the Bill of Laden. Make sure it's legible. Get from him the anticipated time of delivery and verify the address and that the contact information he has is correct.
Feel free to call them after a day or two to reconfirm that they are on schedule. The carrier normally calls the day before and a few hours ahead of delivery to make sure the drop off is coordinated.
Upon delivery compare the pick up inspection matches the drop off inspection. If in the unlikelihood there is some damage, make sure to report it to his insurance company immediately. If her says he'll take care of it, insist he call his insurance company in your presents or have give you a copy of his insurance and Bill of Laden indicating any damage.
While damage is rare, it is good to follow these recommendations at pick up and delivery of your vehicle.
Please feel free to give us a call with any questions you may have or get a quote for shipping your car.