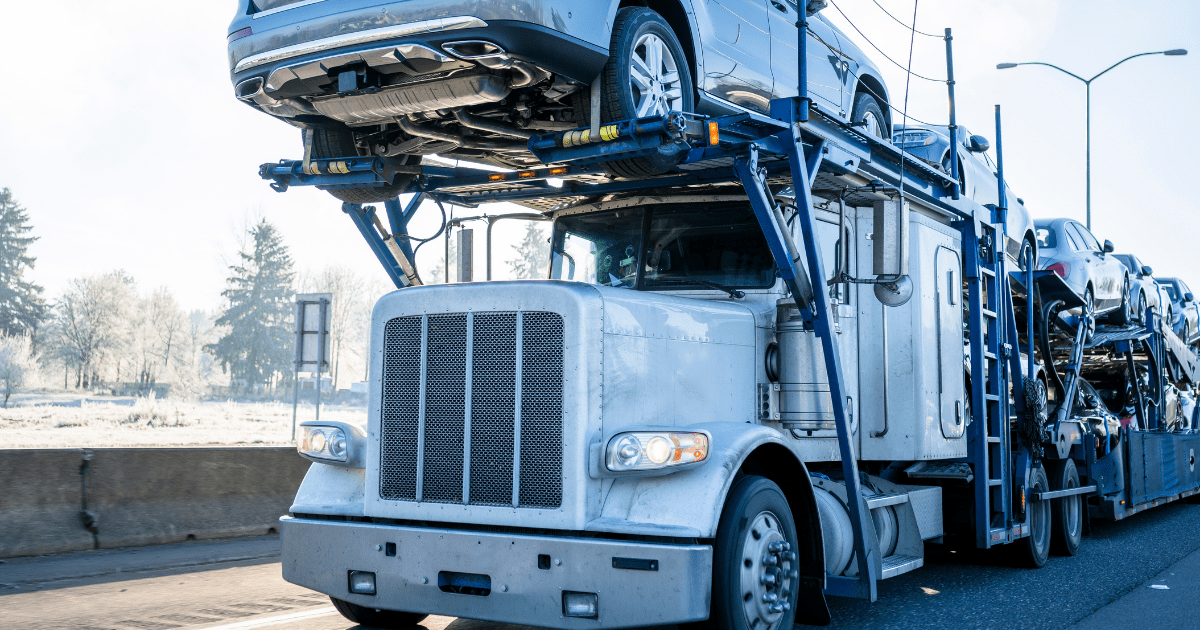 One of the most common questions people ask when they're preparing for car transport is if they can store personal items inside their vehicle. If you're planning to move your vehicle, you may be thinking it makes perfect sense to throw in a few boxes of personal items to get the most bang for your buck and make room in the moving truck. However, there are a few reasons why this may not be a good idea, and in fact, many carriers won't allow you to pack any personal items in your vehicle during the shipping process. 
There Is a Weight Limit 
As a rule of thumb, carriers that do allow you to pack non-valuable personal items in your vehicle during car transport require them to weigh under 100lbs. You will be charged an additional cost for extra weight. This is in part due to the weight limits that auto transport carriers have to abide by during the car transport process. If you do plan to include a few non-valuable personal items in your car, they must be packed either in the truck or below window level to avoid being a distraction for the driver. 
Higher Risk of Theft
Most auto carriers recommend removing all personal items when you move your vehicle—especially anything of value. Auto carriers will not be held liable if any of your items are lost, stolen, or damaged during the shipping process. If your vehicle is being shipped in an open carrier transport, this makes it more likely that your personal items could get stolen or damaged, which is why it's recommended to avoid including personal items during car transport. 
Chances Increase of Damaging Your Vehicle 
If your car is broken into during the transport process, the auto carrier's insurance will not cover the damages. You could also cause damage to the interior of the vehicle if you try to fit too many personal items inside your car. To avoid this, it's best to ship all of your personal items in a moving truck and keep your vehicle empty during the car transport process. 
Metti International is here to answer all of your car transport-related questions. As a licensed and bonded broker with the Federal Motor Carrier Safety Administration, we only work with carriers with a 95% and above rating, so you'll have peace of mind knowing that your vehicle will be in good hand while it's being transported. 
To schedule your car transport give Metti International a call today at 866.620.1776 or request a quote online. We look forward to serving you!