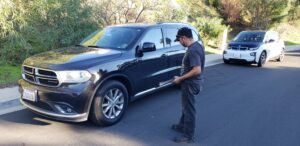 Transportation companies are still working distributing critical products such as masks, medical equipment's and now the vaccine. We will certainly come out of this stronger than before but patients will be critical.
The auto industry too is suffering from a drop in sales and looking at significant losses in the second quarter. People are still moving to either get closer to family and friends or to find new employment opportunities in other parts of the country.
This is fortunately helping those in the moving industry. Here at Metti International we are still assisting people to get their vehicles moved since long driving trips are a bit risky at this time with many of the services like hotels and restaurants being affected in different ways in different parts of the country.
If you are in a situation that requires you to drive hundreds of miles or considering sending a vehicle to a friend or loved one, we can help.
Give us a call and get the latest information and money saving tips to get your vehicle to another location. 866-620-1776