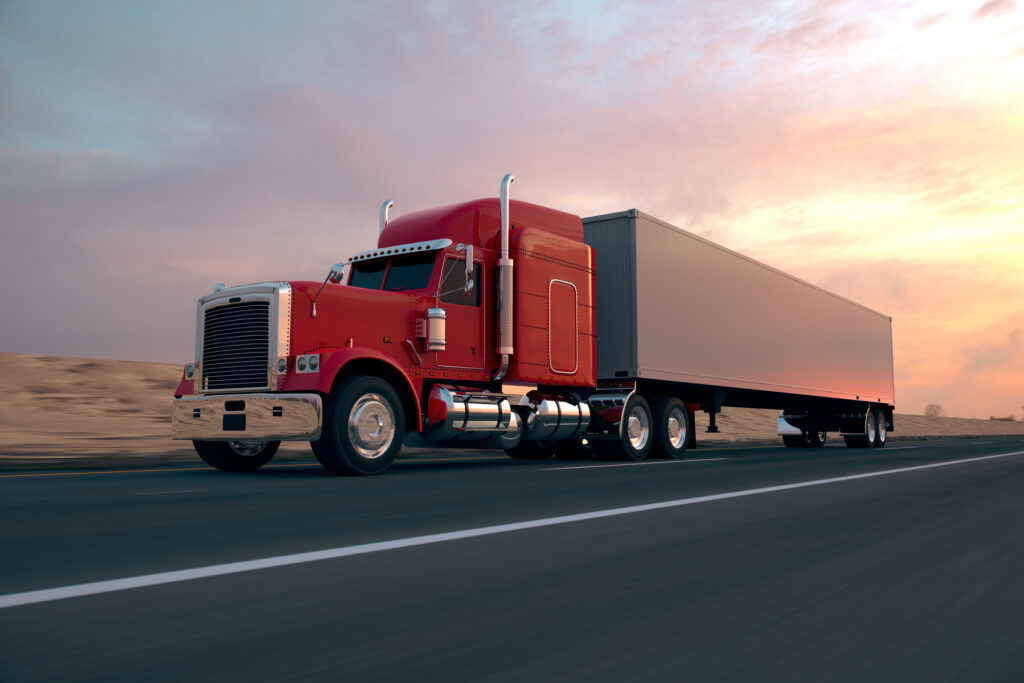 The COVID-19 pandemic had an impact on sectors all around the world, including the transportation industry. Truck drivers were severely reduced from the latter parts of 2019 to 2021. Some drivers also retired during the pandemic. Post COVID-19, there is a rise in the truck driver shortage, from 61,500 to 80,000 drivers.
The American Trucking Associations (ATA) President and CEO Chris Spear spoke with CNN on October 19. He said that by 2030, there would be a deficit of 160,000 drivers if no action is taken to mitigate the shortage. According to ATA data, 1,000,000 new drivers will need to come into the trucking industry. This is because those who are currently employed will, for the most part, retire in the coming decade.
Truckers have been leaving their employment in pursuit of better working conditions and pay. The shortage of drivers is also due to the high average age of drivers in the system.
Truck Driver Shortage
As a result of the truck driver shortage, fewer truck drivers are available to pick up cargo. The result of this is a backlog at the U.S. ports. The shortage of semiconductor chips has also cut down vehicle production. There is a slow down of the cargo supply chain from the port to the consumer. Due to this constraint, there have been delays and ever increasing costs of goods at the customer's end. 
On the plus side, Congress is currently debating a bipartisan infrastructure measure that would authorize billions of dollars in transportation investments. It includes training 3000 drivers between the ages of 18 and 20 to drive tractor-trailers. Young drivers are the key necessary to address the labor shortfall. This legislation will help the truck driver shortage considerably in the future.
President Biden, on October 13, urged the private sector to join the federal government in taking action. "Our goal is to fix the chronic weakness in our transport supply chain that this recent "supply chain crisis" has exposed," he says.
Ship Your Car With Metti International
Metti International stands out among the best vehicle shipping businesses despite the truck driver shortage for its excellent car shipping services. We have an extensive auto carrier network and provide a smooth transport experience. As a reputable and trustworthy car shipping company, we have acquired a stellar A+ rating from the Better Business Bureau. We are a licensed car shipping broker with the Federal Motor Carrier Safety Administration.
At Metti International, we provide safe and timely arrival of your car shipment. Effective customer service is our priority, and we offer competitive pricing for all our car shipping services across the country. Metti International is the top choice for your vehicle shipping needs.
Call us today on 866-620-1776 to schedule your auto transport, and you will get an instant quote. You can also visit our website at www.mettiintl.com/