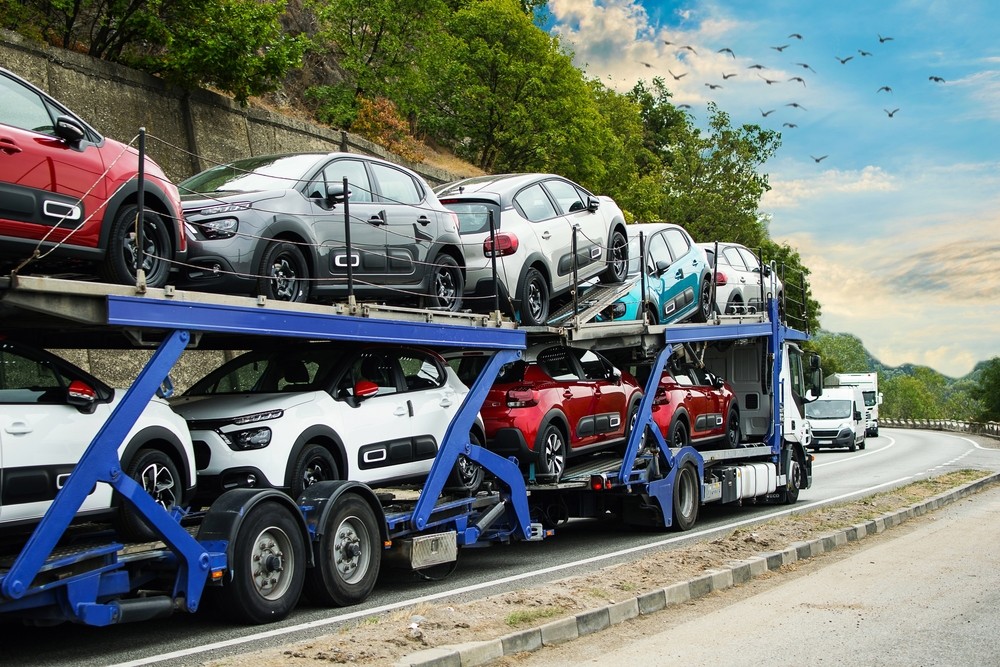 Metti International Vehicle Transport & Car Shipping is committed to protecting our website users' privacy of confidential information. However, our privacy policy is subject to state and federal law provisions. As part of Metti International Vehicle Transport & Car Shipping's services, we collect and, in some cases, disclose information about you to third parties (i.e., Bats CRM Software). This Privacy Policy shows you the information we gather from you and how we protect it.
Our privacy policy also governs how we collect, use, maintain and disclose information collected from each user of the www.mettiintl.com website. By using this website and the content contained therein, including our services, you consent to the terms described in this Privacy Policy. We do not re-distribute or sell personal information collected on our web servers.
Information Collected
Metti International Vehicle Transport & Car Shipping servers collect the following analytics: 
·        Personal Information
We collect personal information, such as your name, email address, phone number, zip code, car make/model, ship to and from location. We obtain other information you provide to us when booking our services, requesting a quote for our services, subscribing to our newsletter or interacting with the site.
·        Non-Personal Information
We automatically track certain information about you based on your use of our site. We use this information to conduct internal research on our users' demographics, interests, and behavior. This is to better understand and serve our users. This information may include device information and your web browser type. We obtain information such as the URL that you landed on, the URL you visit next, pages viewed, content viewed, your access times, geolocation data, date and time, your web sessions.
We may combine this information with information obtained from other sources such as our third-party service providers along with quotes we provide to you. This to personalize the services we provide and the experience you have when interacting with us. In addition to the browser information collected from anonymous visitors to the site, other information is collected and stored when users view content or submit forms.
·        Your Payment Information
If you establish a credit account with us or purchase any of our services, we collect your payment information. We also collect some additional information such as your billing address, credit card number, and credit card expiration date. We do not save this information until after the transaction has been completed.
Cookies
Metti International Vehicle Transport & Car Shipping site may use "cookies" in order to deliver web content specific to individual users' interests or to keep track of online purchasing transactions Cookies can help us provide information to you which is targeted to your interests. We use Google Analytics and other data collection tools to help us understand how the Site is used. If you would like to opt-out from the use of your information by Google analytics, you may use Google's analytics opt-out browser add-on designed for this purpose.
The cookies are stored on your device and, not on our site. Sensitive personal information is not stored within cookies. Most, but not all, cookies are automatically deleted at the end of a session. Your browser may provide you with the option to refuse some or all browser cookies. You may also be able to remove cookies from your browser. For more information about how to manage browser cookies, please follow the instructions provided by your browser.
Use of Collected Information

Metti International Vehicle Transport & Car Shipping may collect and utilize users' personal information for the following purposes:
·         To Improve Customer Service
The information you provide helps us respond to your service requests and adequately cater to your needs.
·         To Personalize User Experience
We may use information in the aggregate to understand how our users individually and as a group use the services and resources provided on our site.
·         To Improve Our Site
We may use feedback you provide to improve our services.
·         To Send Periodic Emails
We may use the email address to respond to their inquiries, questions, and/or other requests.
Distribution of Collected Information
Metti International Vehicle Transport & Car Shipping will not disclose, without your consent, personal information collected about you, except for certain explicit circumstances in which disclosure is required by law.
Metti International Vehicle Transport & Car Shipping will not distribute or sell personal information to third-party organizations.
You have the right to request the personal information we have about you. You can also request that we delete or not share your personal information. Please note that you may make such a request only twice during any twelve-month period.
Privacy Statement Revisions
We may change this privacy statement at any time and for any reason. We encourage you to review this privacy statement each time you visit the website. If we make a significant change to our privacy statement, we will post a notice on the homepage of our web site. This is  for a period of time after the change is made. 
Responsibility for External Sites
This website may contain links to other web sites. Some of those websites may be operated by third parties. We provide the links for your convenience. But we do not review, control, or monitor the privacy practices of web sites operated by others. We are not responsible for the performance of web sites operated by third parties or for your business dealings with them. Therefore, whenever you leave this website, we recommend that you review each web site's privacy practices. Then make your own conclusions regarding the adequacy of these practices.
How to Contact Us
If you have any questions about this privacy policy, the practices of this site, or your dealings with this site, kindly contact us at mike@mettiintl.com or at (866) 620-1776.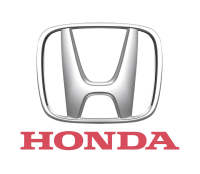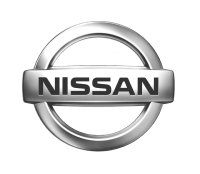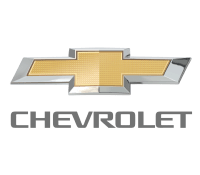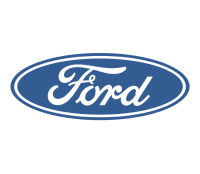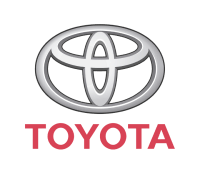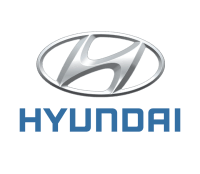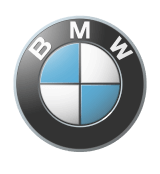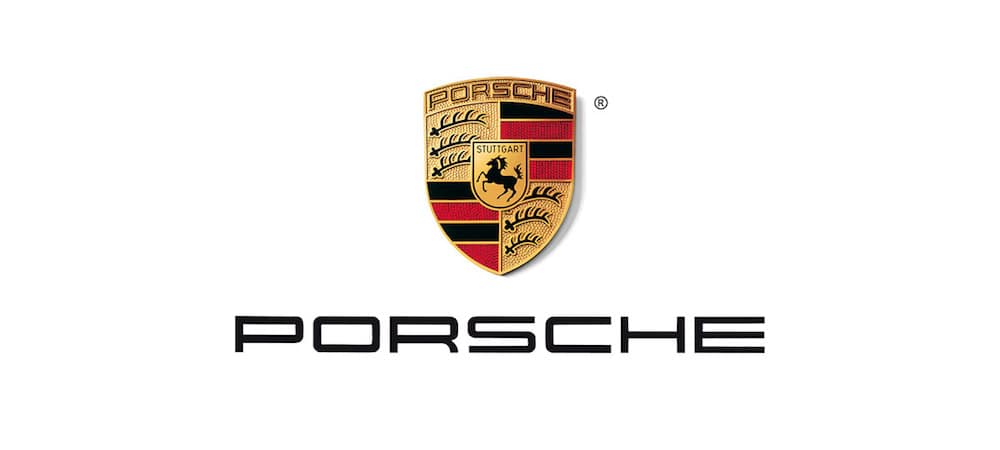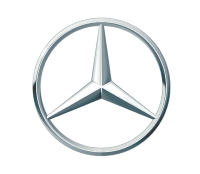 Frequently Asked Questions