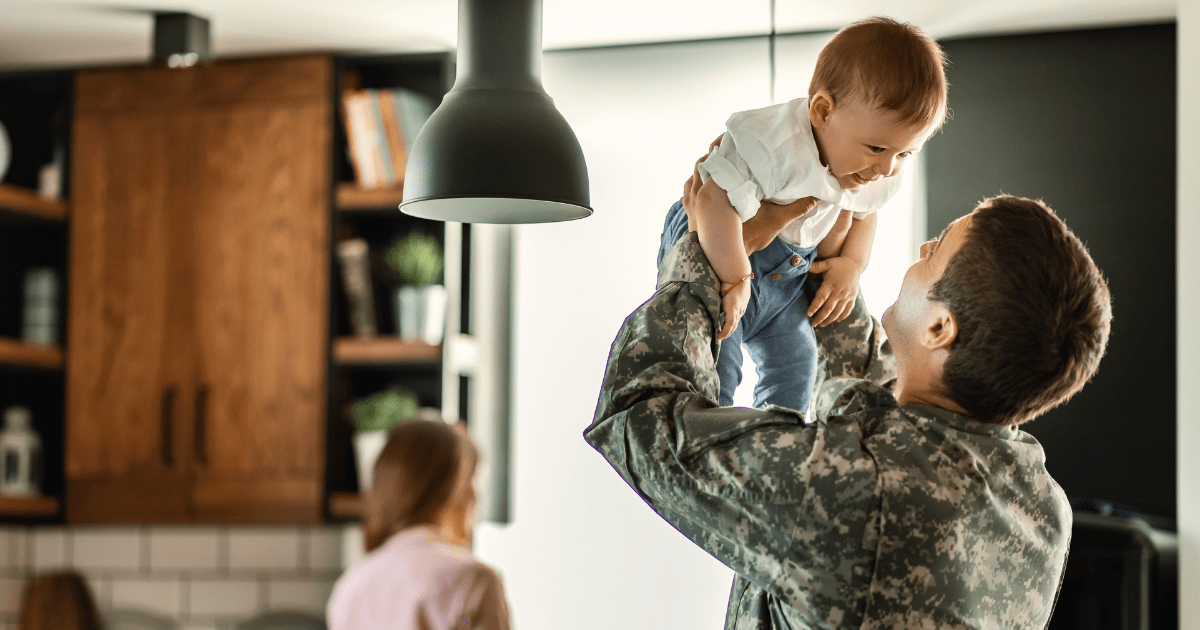 The United States military community is a thriving pulse of our country — these are the men and women who dedicate their lives to serving our country and keeping us strong. Metti International Vehicle Transport and Car Shipping Values our connection and relationship with members of the military community. Hence, we are giving a $25 military appreciation month discount on all Military Auto Transport.
How Does Military Auto Transport Work?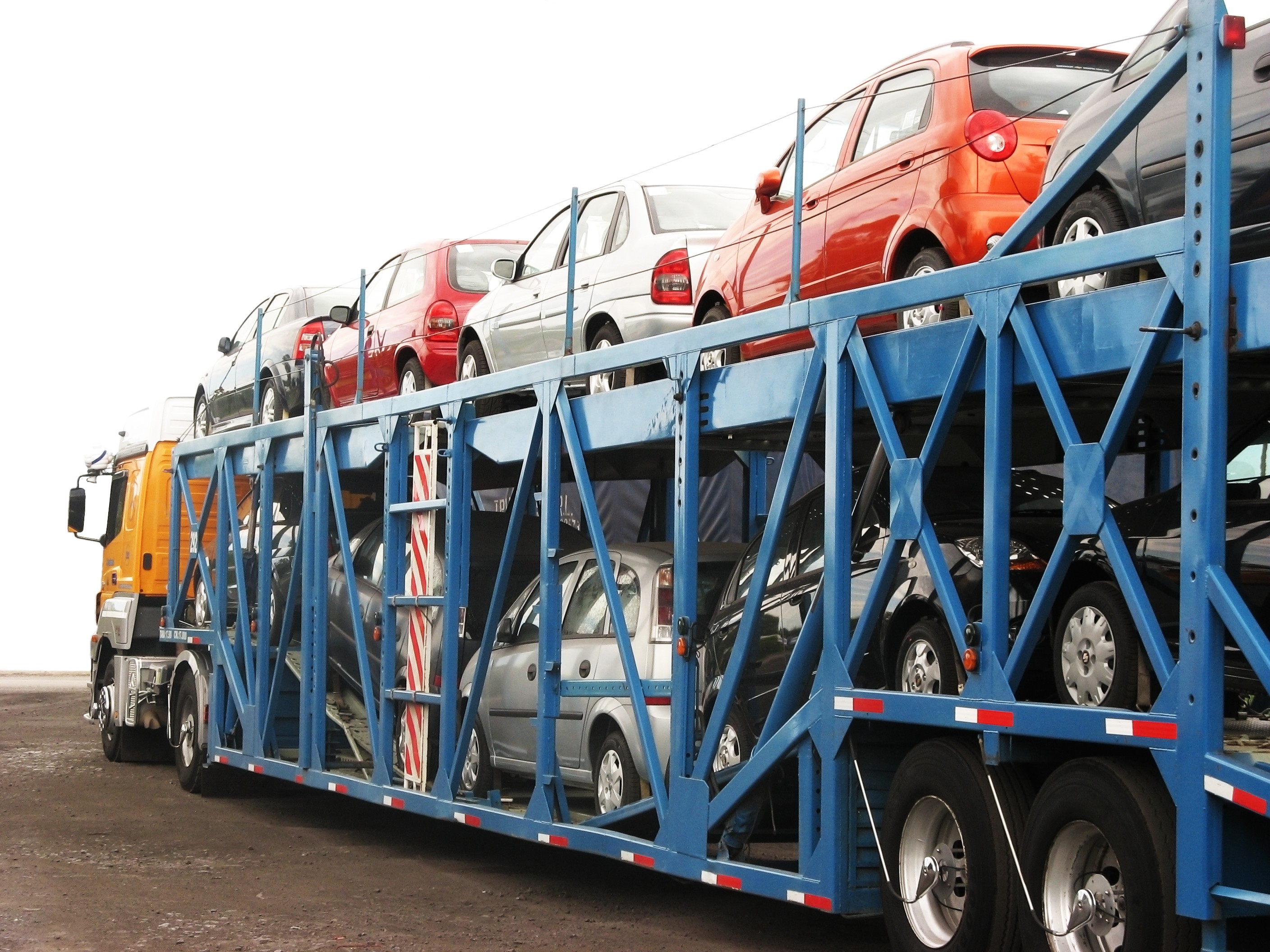 As an active military service member, you could receive Permanent Change of Station Orders (PCS) at any time. It can be overwhelming to get a new assignment, and you may not know the best way to ship your vehicle. Metti International regularly works with active military groups and has a strong understanding of military auto transport requirements. So, we're here to help make your relocation process as smooth as possible.
If you'll be reassigned within the United States you will have the option to have your car shipped with an open or enclosed carrier and can choose the drop off location that is most convenient for you and your family. But, If your new assignment is overseas you'll have the option to have your car shipped using a roll-on, roll-off option, making it easy to pick up and drive to your new home straight from the port.
With our years of experience, you can trust us to deliver top-notch auto transport services effectively. Metti International has an A+ rating and excellent customer reviews. Also, we have outstanding customer service, and we strictly use carriers with 95% or higher service ratings. Hence, ensuring that your car arrives safely and timely.
Metti International stands out for excellence. This earned us the BBB Torch Award for Ethics thrice. We are your trusted and reliable car shipping company. Contact Metti International today at 866.620.1776 or request a quote online. For more information, kindly visit our website at www.mettiintl.com.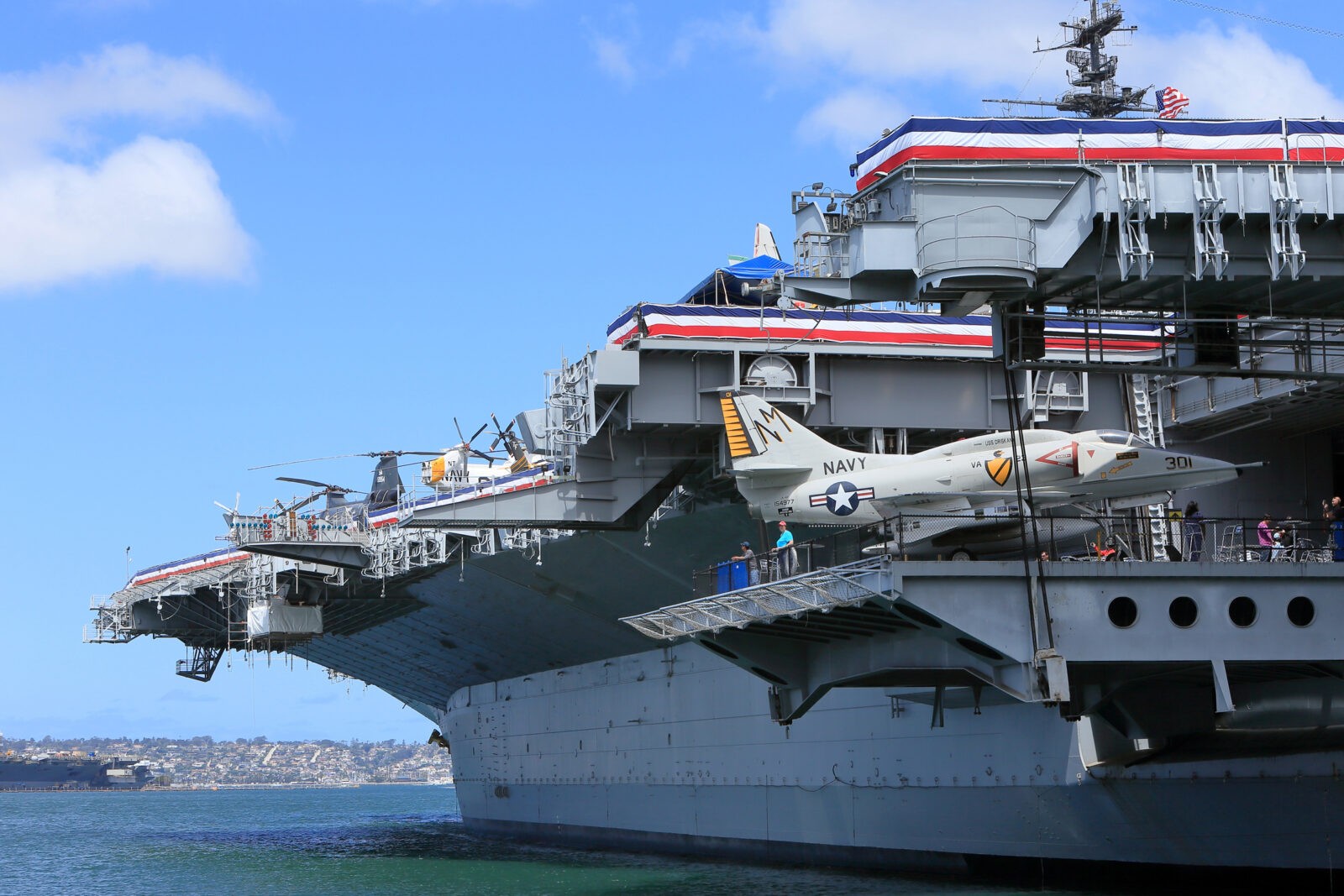 Do you need to ship your car to another state?
Request a quote to get started!