Metti International Vehicle Transport & Car Shipping has been in business for 20 years and wants to offer it's customers the very best experience in auto hauling. We offer in-state, cross country and international auto shipping.
 We work with car dealerships, military personal, college bound students, sports teams, businesses and anyone that needs to relocate. 
 No shipping and vehicle transport is too small or too big to handle. Whether you have one car or a fleet that we can help you in locating a car carrier company to get your car  where you want it to be.
 Our contacts in the business and our high rating score with car transport companies allows us to make more options available to you. We can recommend cost saving measures whenever possible and depending on the location meet your desired time table.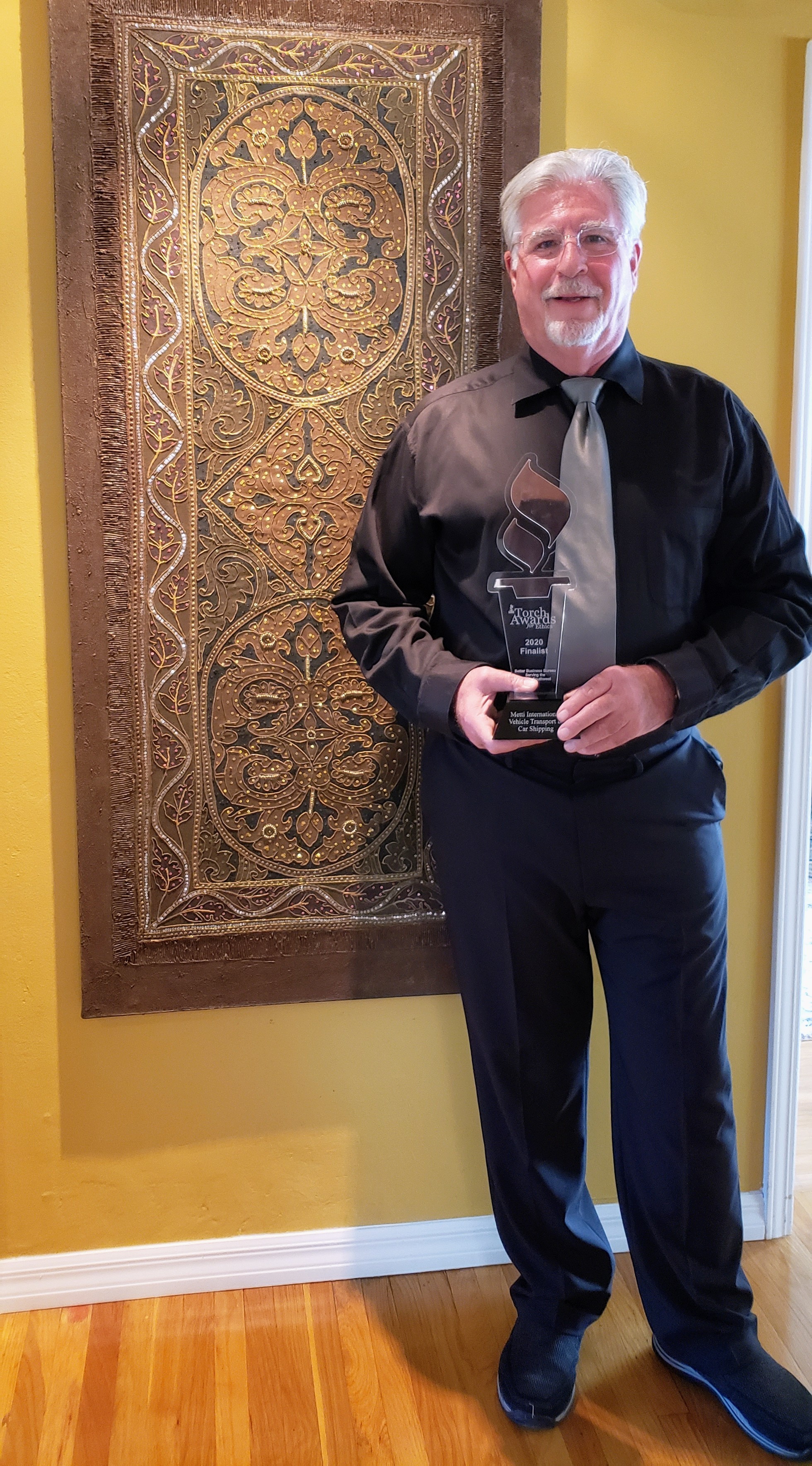 We were awarded the "Torch Award for Ethics Finalist" by the Better Business Bureau in 2019 and are working hard to repeat this achievement by constantly finding ways to improve our service.