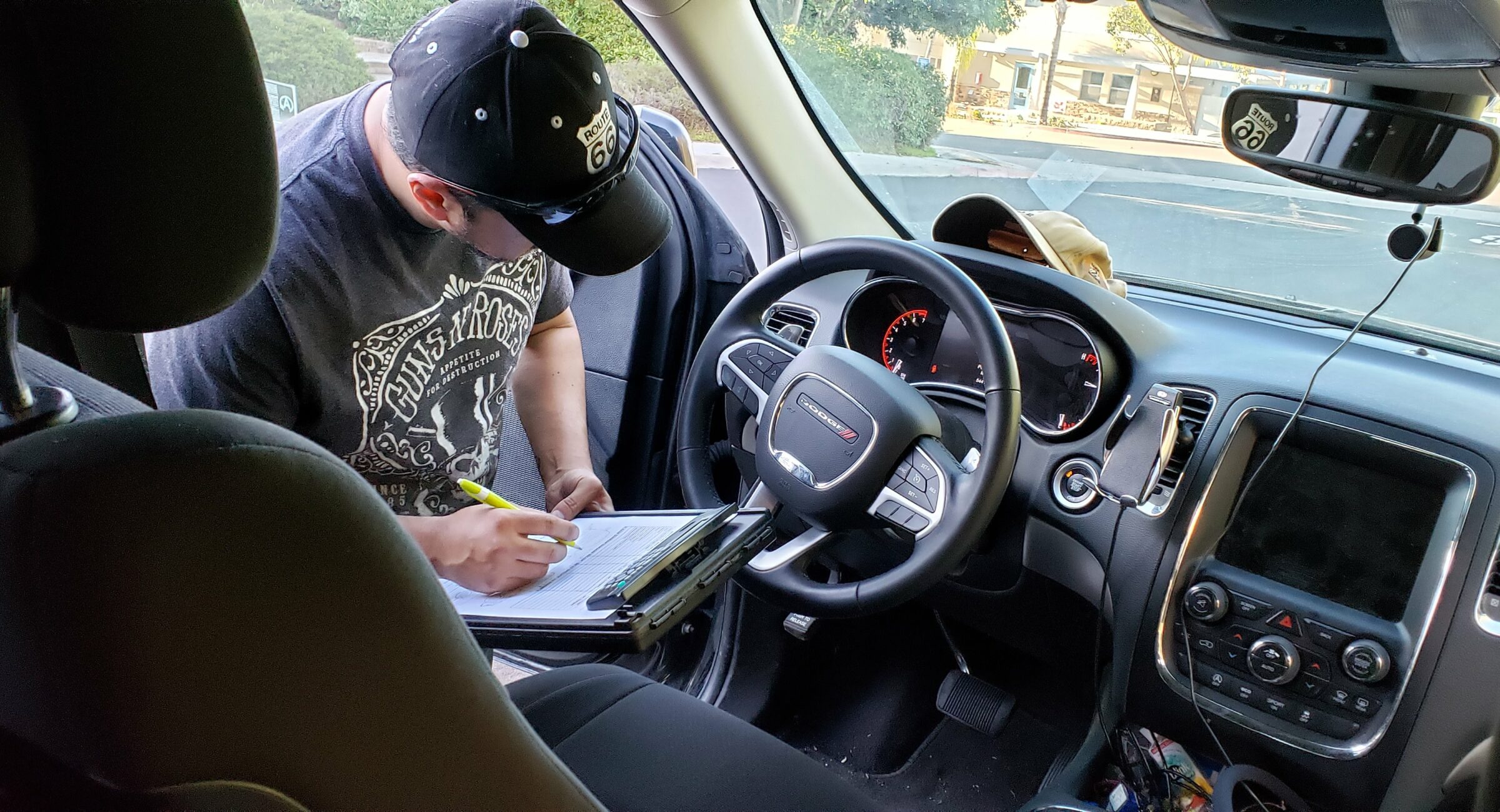 The vehicle transport business has been around since the first automobile factories started mass production. They needed to get the newly manufactured cars and trucks distributed throughout the country and into newly formed dealerships.
As the industry grew, more car companies started assembling a wide variety of automobiles. Some were the first electric cars, some were steam driven and of course the winner of the early days were combustion engine vehicles.
One new industry creating another, from assembling automobiles to shipping them. Soon the used car market blossomed but the cars normally stayed in the same area. But as decades passed and choices of cars multiplied, people started wanting cars that were not necessarily in their local vicinity. This started new kind of car dealership, one created to fill a new demand, the used car market.
A century later the automobile market developed and became a major part of the American economy. Not just the manufacturing and assembling of cars and trucks, but shipping them through out the lower 48 states. Of course it didn't stop there, automobiles need repairs, so new specialized companies started producing parts to compete with the assembly plants. Repair shops, tire companies, specialty items for cars, insurance companies and car auctions were all branching out from the new and most popular mode of transportation in America, the automobile.
Now this is where Metti International Vehicle Transport and Car Shipping comes in. Today, Detroit and it's automobile manufacturer's aren't the only companies that are transporting cars, but small car transport business started cropping all over the United States. These are all small businesses with owners having one to a few car carrier trucks. These carrier owners are busy determining the routes they want to run, loading and unloading vehicles, meeting government rules and regulations (plenty of those) and depending on companies like Metti International for cars to haul.
We spend our time assisting people who want to ship their vehicles by getting the best price from quality car carriers. Every effort is made to fulfill our customers requests with regards to timing and costs they are hoping for. Please give us a call with any questions or concerns you may have.