Who we are
Since 2007, Metti International Vehicle Transport has satisfied their clients by successfully managing their car shipping needs. From providing reliable and speedy car hauling services to finding the most competitive prices from auto carriers through out the industry. Our expert team are eager to answer and questions you may have and are dedicated to exceptional customer service and satisfaction.
Our Approach
While competing car transport companies require you to conform to their schedule, Metti International Vehicle Transport makes every effort to accommodate your needs at the times you prefer. As a licensed and bonded freight forwarder company specializing is Vehicle Transportation, we choose experienced car transporters to assure that your vehicle is properly and safely delivered in a timely manor.
To better serve our customers, we offer door-to-door services, open and enclosed car carriers, provide overseas and international auto shipping. We also accept most major credit cards and various payment types, and work until our customers' requests are fulfilled.


Fill out our form to get a quote for your vehicle transport and car shipping needs.
Military Personnel
The staff at Metti International would like to thank you for serving our country. We realize that members in our Armed Services find it necessary to relocate from time to time.  We would like the opportunity to work with you on your relocation and will do our best to keep it simple and affordable.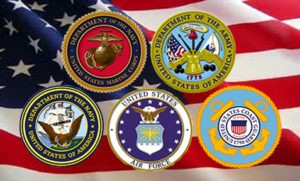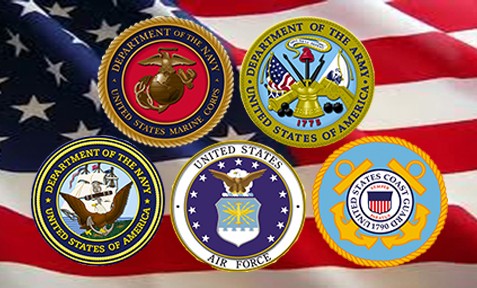 Auto Dealers
Metti International has become an important tool for Car Dealers throughout North America. We have been assisting dealers move the vehicles they purchased from auctions, other dealers and private persons. Whether you need a vehicle delivered to you or to one of your customers who purchased online, we are here to help.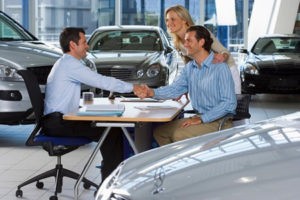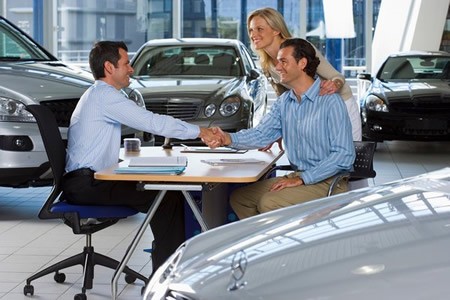 Moving Companies
When you are helping your customers packing their household items and loading them on to the truck they may approach you and ask if you move vehicles too. Now you can say that yes you do and call us for a quote. Why not offer an additional quality service to your customers and add to your bottom line.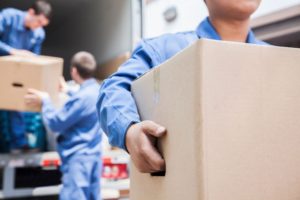 You
Metti International will work to take the stress out of having you drive your vehicle to its final destination. Why add extra miles and wear and tear on your driving mode of transportation? Let us take the hassle out of that vehicle transport task.
Next Steps...
Fill out our form to get a quote for your vehicle transport and car shipping needs.