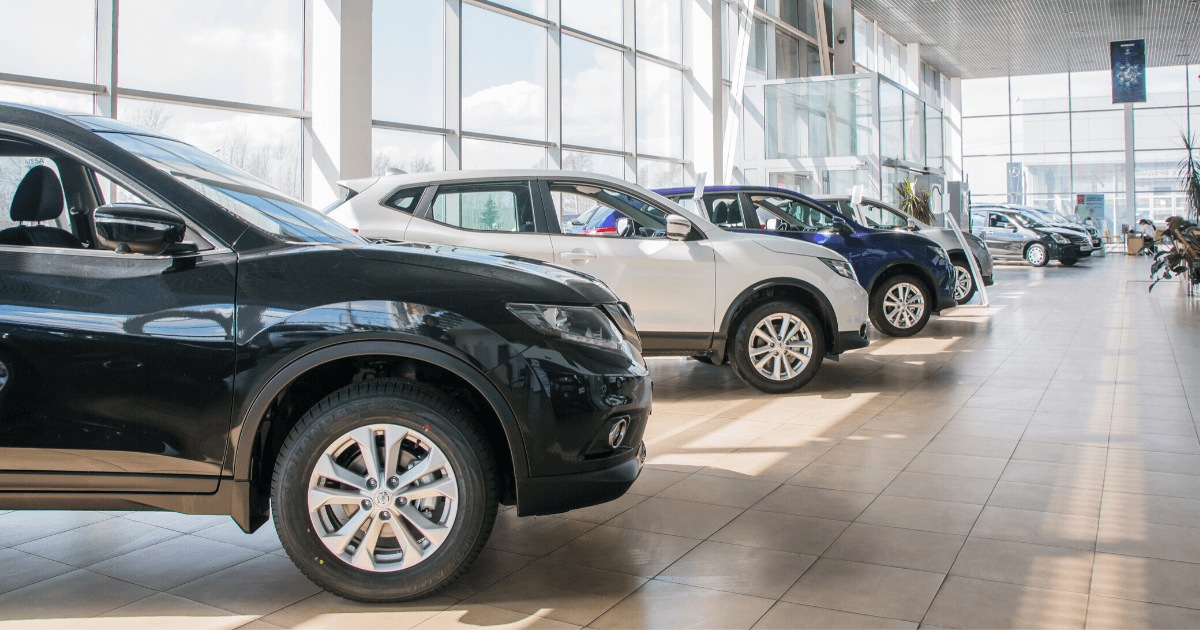 Auto dealerships frequently need to schedule auto transport for their dealerships, from the manufacturer and coordinate deliveries for their customers. Many auto dealers turn to a trusted auto transportation broker, like Metti International, for a stress-free and simple relationship.
Below are four reasons that working with a broker for dealership auto transport can be a beneficial partnership for both parties:
1. Access to More Carriers 
Trusted brokers have access to hundreds of reliable carriers and can make the process of dealership auto transport a seamless process. Because they work with so many carriers, brokers can offer dealerships the best prices and quicker pickups.
This is beneficial as dealerships are oftentimes working on fast-approaching deadlines to get cars moved, and a reliable broker is the key to finding auto transportation. 
At Metti International, we only work with carriers that have a 95% reliability rate, so when you schedule dealership car transportation with us, you are guaranteed exceptional results. 
2. Excellent Safety & Service 
When auto dealerships work with a broker for auto transport, they will be able to reach out anytime they need help. If issues arise when transporting cars between dealerships, the broker can assist mitigate any potential roadblocks and help get the problem taken care of or find a new carrier if necessary. 
You'll have peace of mind knowing that another party is keeping an eye on your shipment to ensure smooth pickup and delivery.  
3. Exceptional Industry Knowledge
Brokers who have been in the auto transport business for years understand the importance of repeat business, the process of shipping cars and dealers that sell their cars online. 
Reliable brokers have built trusted relationships with top quality carries across the country and can provide dealership car transports that come with the best service in the business. 
4. Business Growth
Brokers that handle auto transport for dealerships will save time and allow auto dealers to focus on selling cars and growing their business. By working with Metti International, dealerships can work together to get the auto transport scheduled quickly and feel confident in the process, knowing that the cars will be shipped by professionals.
Metti International 
We are a licensed and bonded broker with the Federal Motor Carrier Safety Administration. To provide you with the best experience possible, we only work with carriers who have a 95% safety and reliability rating. Rest assured that your enterprise car transport is being taken care of by the best in the business. 
To begin your partnership with Metti International, give us a call at 866.620.1776 so we can help you meet your dealership auto transport goals.