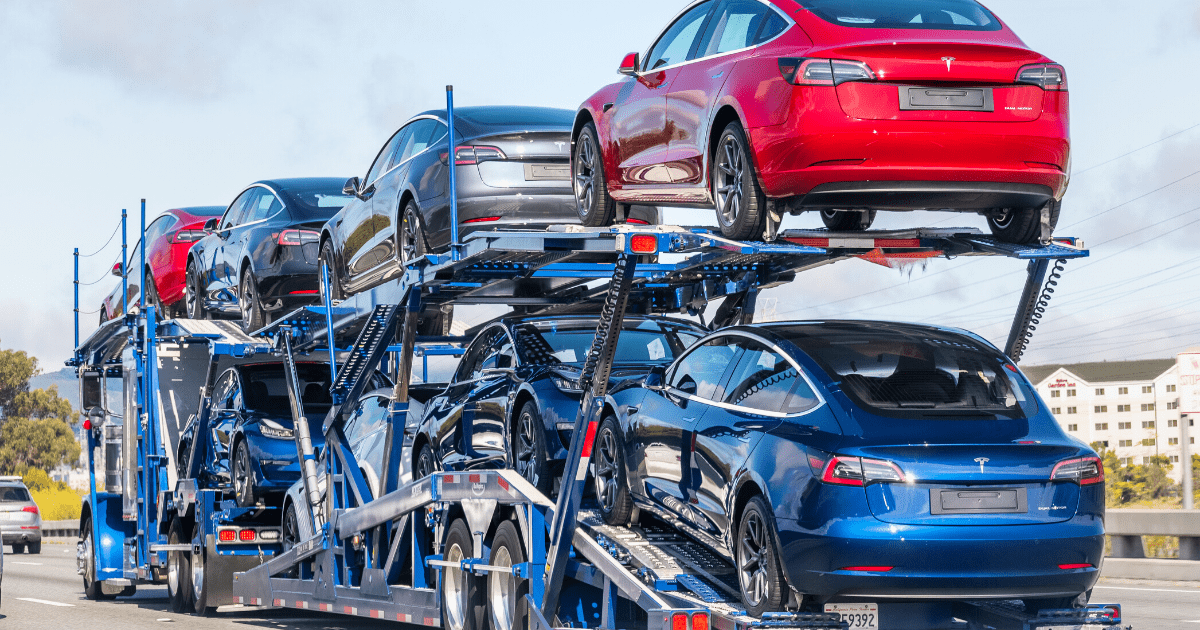 When you think about shipping a vehicle, you might think that it's too expensive, takes too long, or isn't a reliable way to move a car. Despite what you may think, shipping a car is actually a simple process, and today we're debunking some of the most common misconceptions associated with auto transport carriers. We hope you'll get a few of your questions answered and find some peace of mind knowing that shipping a vehicle is a safe and reliable option. 
It's More Expensive to Ship Your Car Than to Drive It
This is a common misconception about auto transport carriers. In fact, shipping a vehicle within the United States might actually be cheaper than moving your car to a new home yourself. A cross-country road trip can quickly add up with hotels, food, gas, and unforeseen wear and tear on your vehicle. Plus, you'll have to take time off from your job to spend the time driving. 
If you choose to ship your car, you only have to pay for the cost to ship your car directly to your destination, with no other added fees involved. You'll schedule a pickup and drop off time and be there when it arrives to make sure your car is in the same condition as when it was picked up. It's as simple as that.
Shipping a Vehicle Takes Too Long
You might think that it takes weeks or even months to schedule auto transport for your car. In fact, it could be much sooner, depending on where you live. It's easy to schedule a date for your car to be picked up, and you can request a specific pickup window so you have an idea of when the auto transport will arrive. The best part? You can schedule your car to be dropped off directly at your new home so you aren't driving to a warehouse or pickup point. 
All Auto Transport Carriers Are The Same
As with any industry, there are some fantastic transport companies and some that are just so-so. Metti International is registered with the Federal Motor Carrier Safety Administration, and we only work with auto transport carriers that have a 95% safety and reliability rating so you can rest easy knowing that your car is in the best care possible. 
Preparing Your Car to Ship Is Hard
It may come as a surprise, but it's actually really easy to get your car ready to ship. A few simple tips to help you prepare your vehicle include: 
Remove all your personal belongings from the car prior to shipping.
Leave a quarter tank of gas in your vehicle to make it easy for the auto carrier to load and unload the vehicle 
Take photos of the interior and exterior prior to pick up for your records 
Give a set of keys to the driver and keep a spare set for yourself
Remove aftermarket items like roof racks and antennas to avoid them breaking
Call Metti International For a Free Quote 
If you're looking for a stress-free way to move your car across the country, domestic auto transport is the way to go. It's affordable, hassle-free, and will save you time in the long-run. Call Metti International today at 866.620.1776 for a free quote.